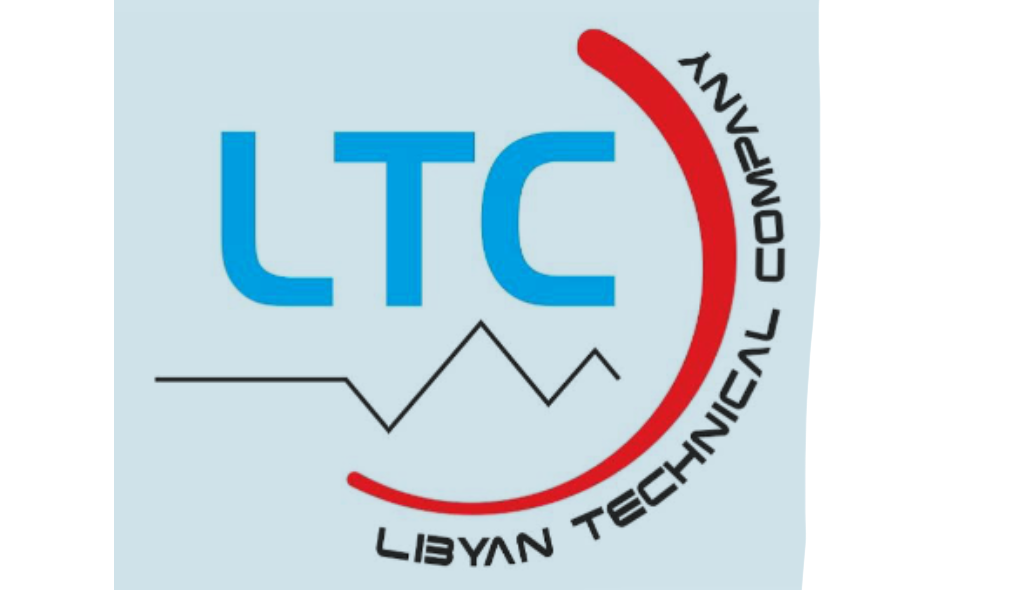 Vision
Being a business leader in the medical market and the most successful Company in Libya
Values
Respect
Excellence
Safety
Professionalism
Efficiency
Caring
Teamwork
Mission
We aspire grow our business by delivering high quality healthcare products, great service, high technology and international standard medical products with continuous improvement .
We encourage the growth and development of our employees  to provide a standard of proficient costumer service and ensure our costumers have trust and confidence in us.
About LTC
Libyan Technical Company (LTC)  is a Libyan company established in November 2010 for the purpose of distributing medical equipment and Medical services.
The company has a number of hand selected, trained employees to ensure a professional service to o
ur customers.
All sales personnel have had intensive training and a medica
l background to be able to serve our customers in the best manner. W
e are proud to have a significant long-term business relation with the following companies:
Boston Scientific
Accuray
Intermedical
BIÇAKCILAR